BloggerCon 2003 Photos
|
home


Saturday Morning [saturdaymorning.htm]

Here are some pictures to start.
(To save lots of time, I will only note the names of some people. If I miss some I should have mentioned, let me know.)
People getting set up at around 8:15 am: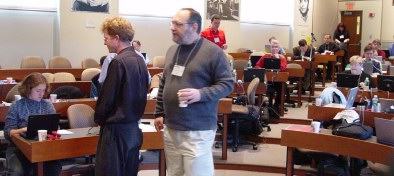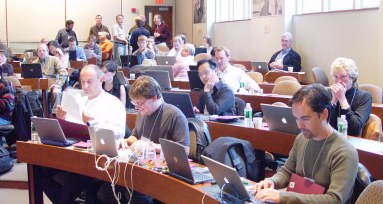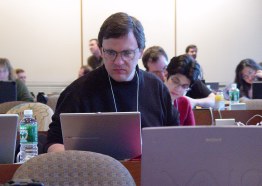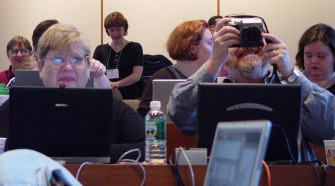 People saying hi, including Dan Gillmor to Scott Rosenberg (next to Mark Bernstein) with Jessica Baumgart talking to Dave Winer, and Chris Lydon coming in to say hi to Dave: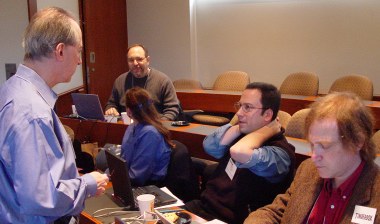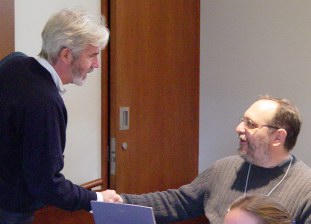 Charlie introduces Dave: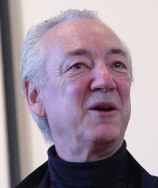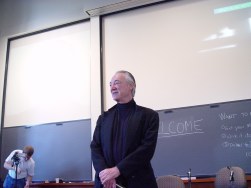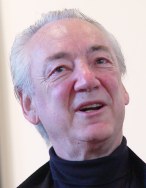 Dave: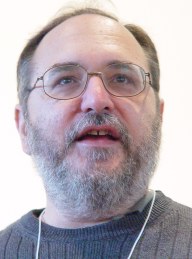 People in the audience listen and type: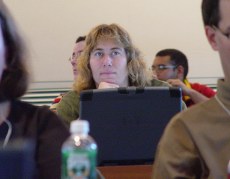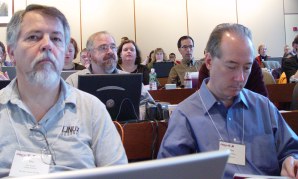 Webcasting by Bob Doyle: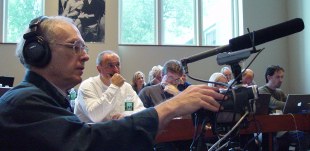 Weblogs and Journalism panel. Ed Cone, Glenn Reynolds, Scott Rosenberg, Joshua Marshall (left to right):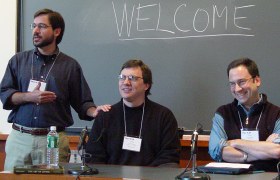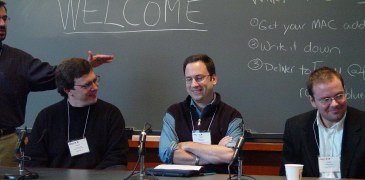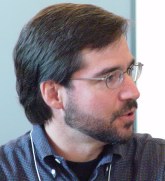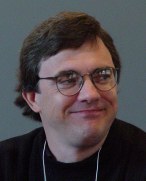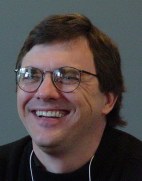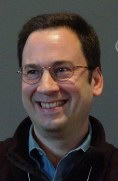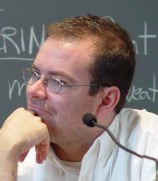 The audience, with questions: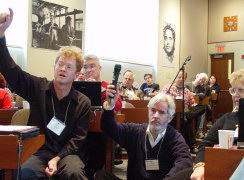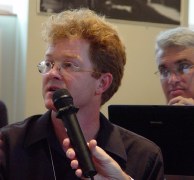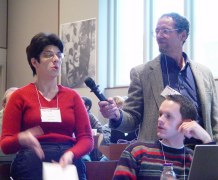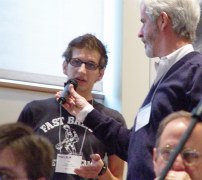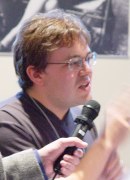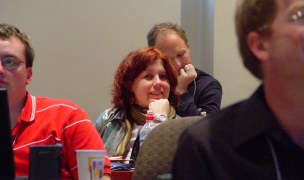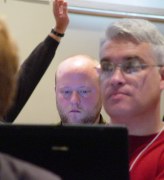 Dave talks with Doc Searls and Dan Gillmor:

Break time: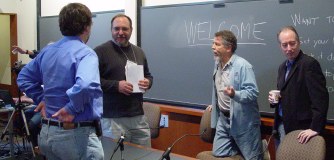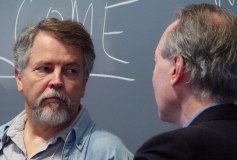 Griff Wigley (small business blog coach), Halley Suitt and Doc, me and Halley (taken by Doc):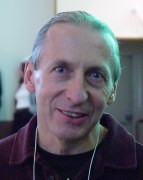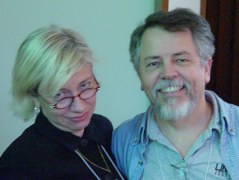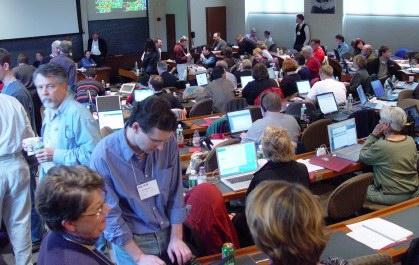 Weblogs in Education panel. Lance Knobel, Pat Delaney, AKM Adam, Brian Weatherson, Kaye Trammel, Jenny Levine: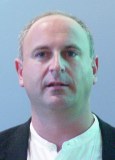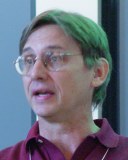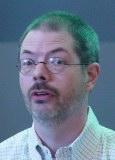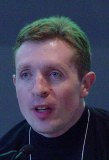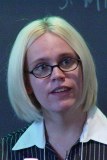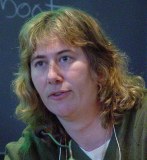 Now, time for some pictures of the audience...
(c) Copyright 2003 Daniel S. Bricklin
All Rights Reserved.