Celebration of the 20th Anniversary of the IBM PC Announcement



The Next Day

Thursday, Don Bulens and I had a few interviews, both about the latest Trellix story and more 20th anniversary of the PC announcement stuff. The first one was in a coffee shop in San Mateo. Surprise: After mentioning the importance of laptops and 802.11 the night before, where should we meet but in a place with
Surf and Sip
802.11 access. A tiny place, with at one point several people using their laptops ($10/hour they told me). They also had Mac laptops for those that didn't bring their own.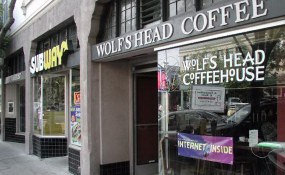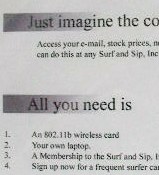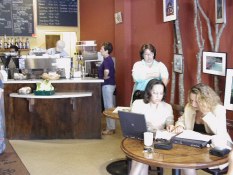 Another stop was to
TechTV
for an interview about the IBM PC. Don took these pictures: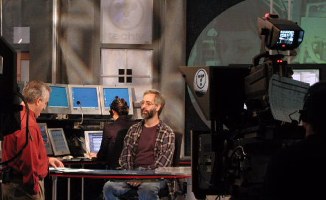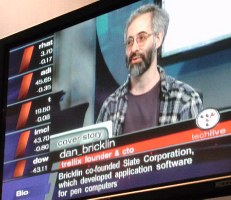 The day ended, a few interviews later, with a dinner with Red Herring news editors Michael Fitzgerald and Joanna Pearlstein, and photographer Sean Franzen.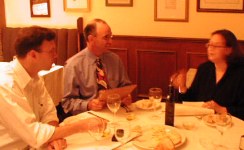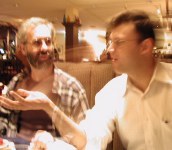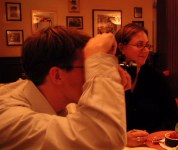 That's it!