Here are some of my pictures from Dave Winer's Weblogger get together at Harvard Law School on February 11, 2003, and the dinner some of us went to afterwards. I took a lot of pictures to help give people a feeling for an event like this (and also to try out my new camera...). I'm not good at remembering names, but some people who are mentioned by Dave in regards to this event are listed below. Most aren't.
At the start sitting around tables: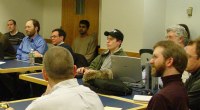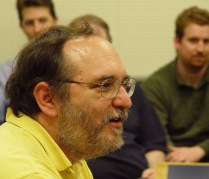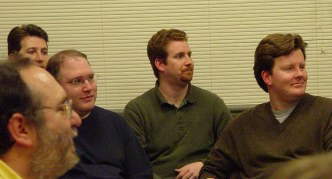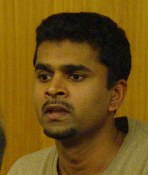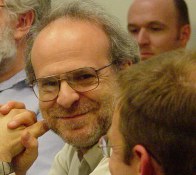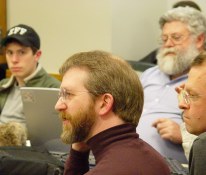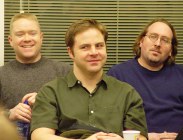 The guy on the right is an undergraduate that Dave kept calling on for his viewpoint: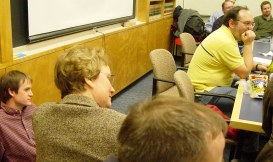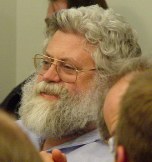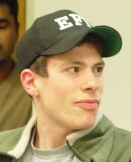 The guy on the left is
John Robb
of Userland: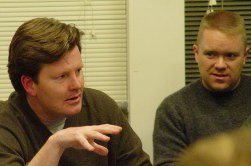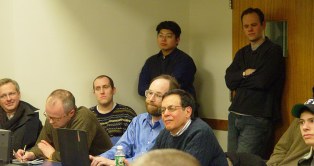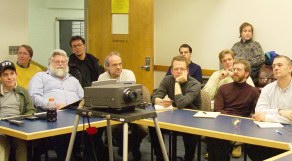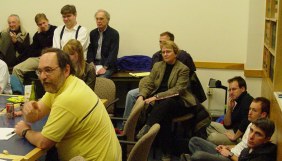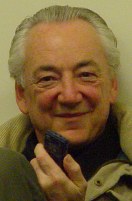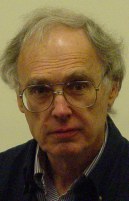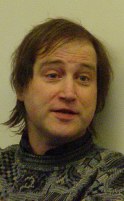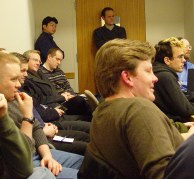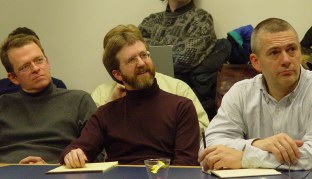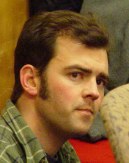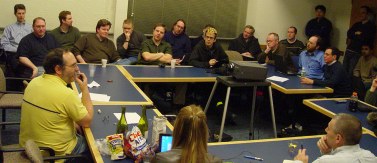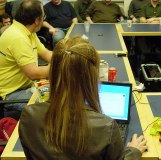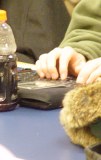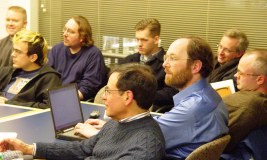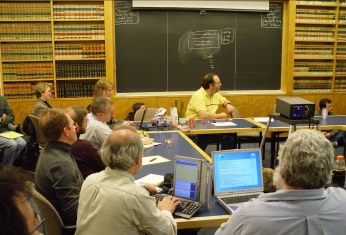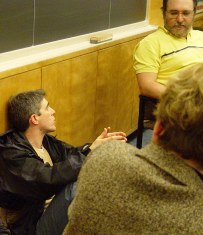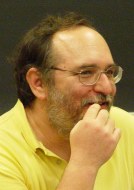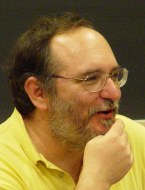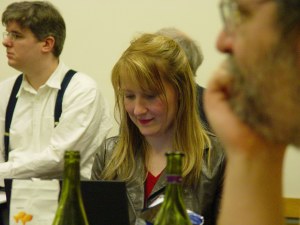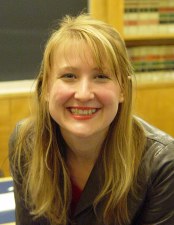 After it was over some of us walked from the Law School through Harvard Yard and Harvard Square to the Bombay Club restaurant for Indian food.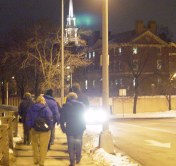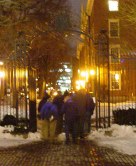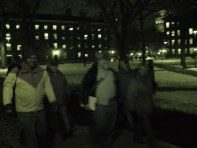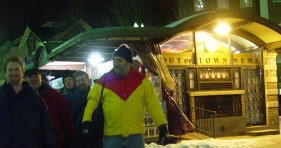 Ordering food and eating (
Henry Copeland
used my camera to take the one that includes me):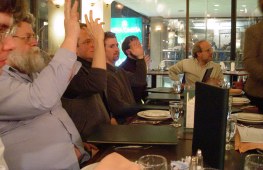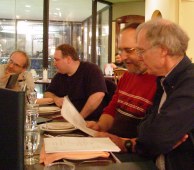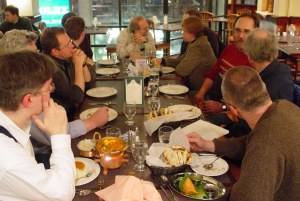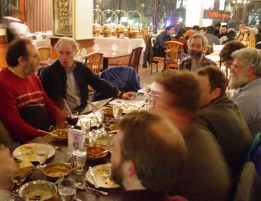 Finally, we walked back to our cars.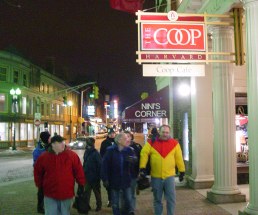 That's it.