Rendering of Silo Home as it exist today.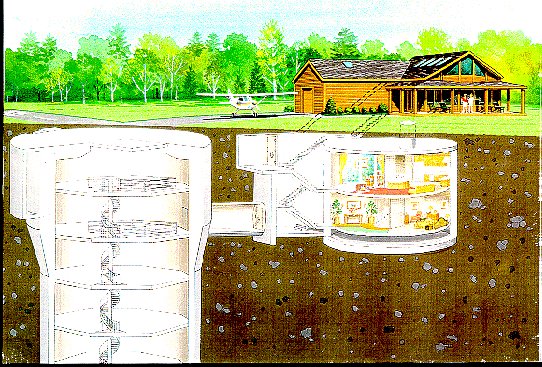 Surface part of Silo complex as it exists today.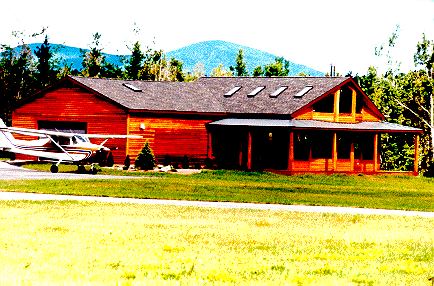 Aerial View of West End of Airport, Silo Home on bottom, Model Home and Hanger on top.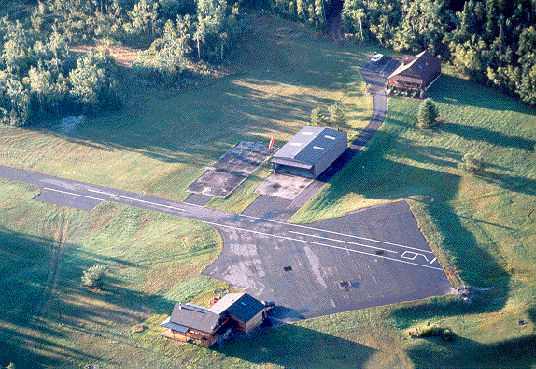 View of Silo Home East End with Plane tied down to North.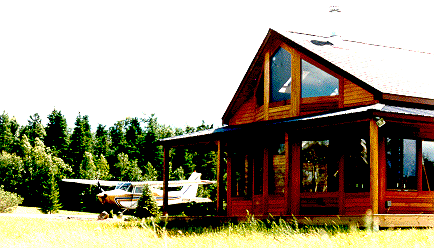 Mountains covered with Snow just 15 miles Southwest of Complex.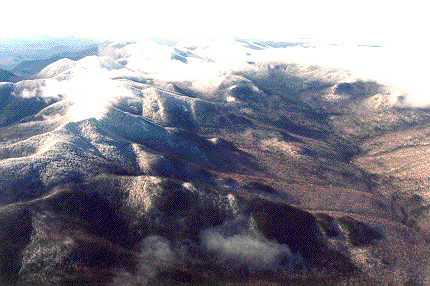 Upstairs Kitchen Island with view of Island Fireplace


Surface view of Kitchen Island and fireplace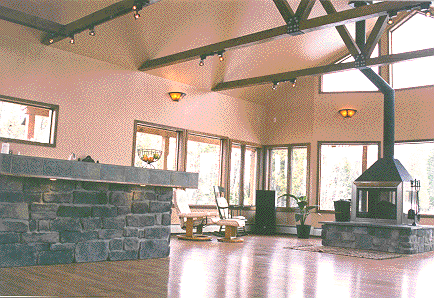 Sign entering the complex from the East roadway entrance in January.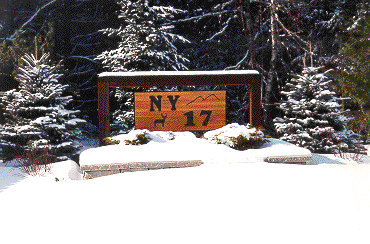 Airport Runway, Silo to right.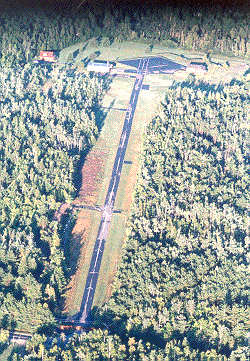 Surface Home fireplace.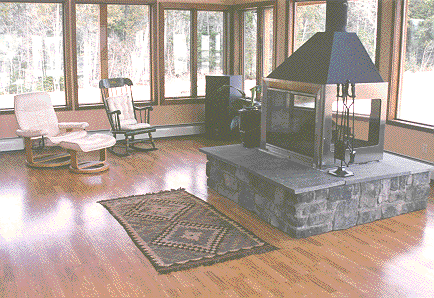 Original Condition in 1962.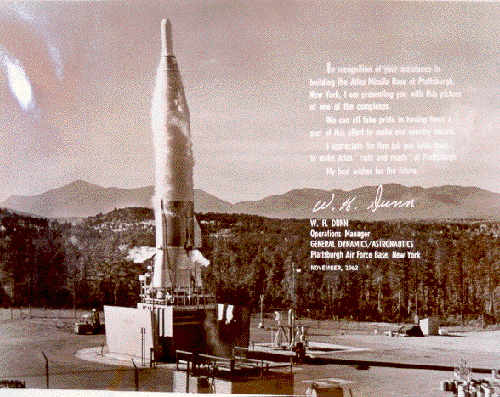 Stairwell Entrance to LCC and Silo.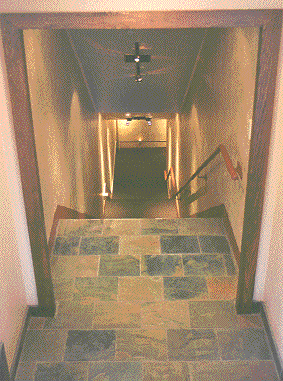 Hallway 2000lb blast door in open and closed position.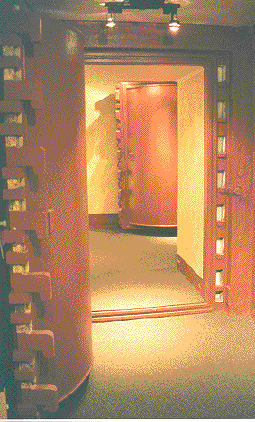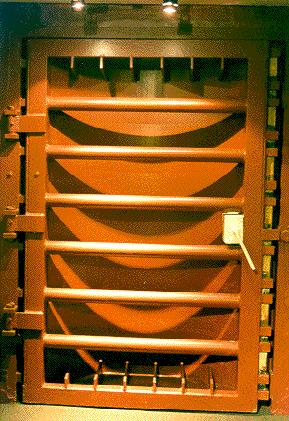 LCC support tower and entertainment center in upper LCC.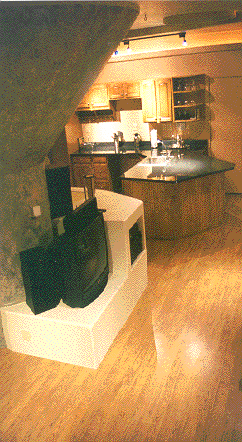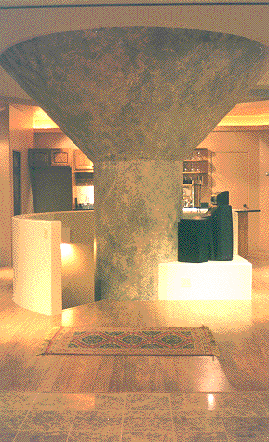 Spiral Stairs in Lower LCC. Effect Lighting in Bathrooms.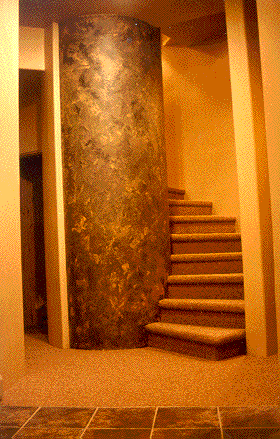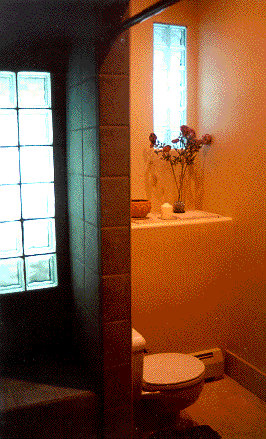 Wide angle view of LCC tower and entertainment room.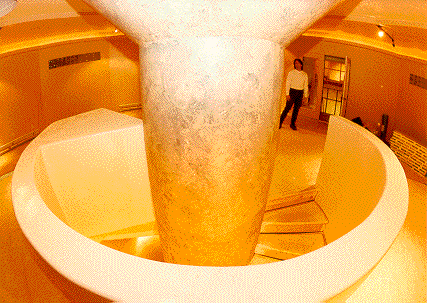 Marble tiled master bathroom Jacuzzi Shower and vanity.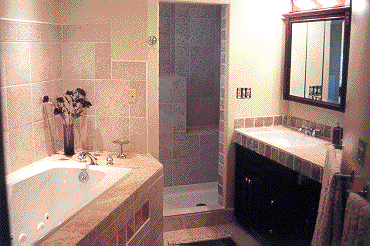 Master bath Jacuzzi tub. Escape Hatch from Garage to LCC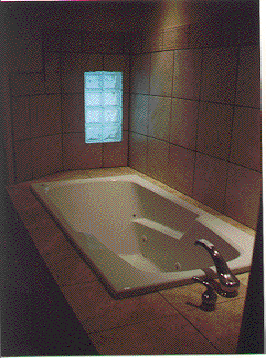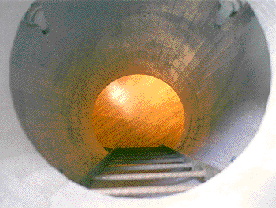 Spiral Stairs from LCC1 to LCC2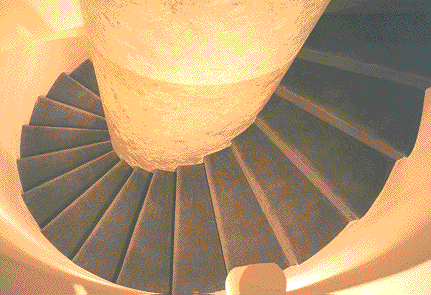 LCC center tower and dining area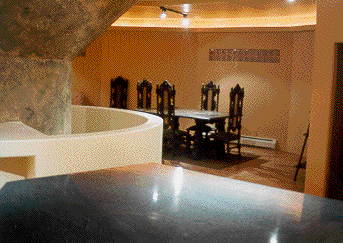 LC Kitchen(your choice of stove, refrigerator and sink)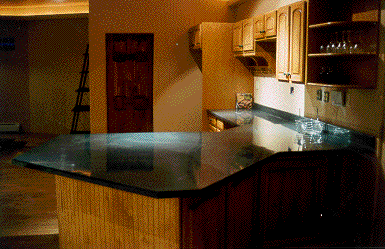 LC1 Dining area and Kitchen.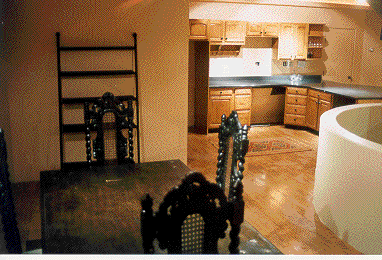 Stay tuned for final finishing shots being uploaded by Mid April.